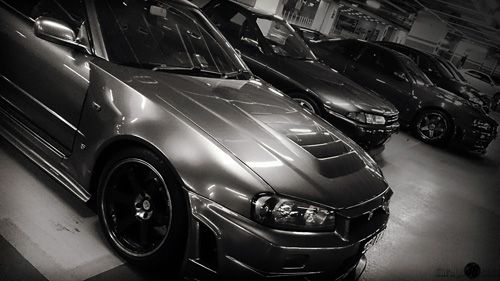 What do you do when you get a text that a couple of local GTRs were having a small impromptu meet? Grab all your gear and high tail it to the location pronto? Well, maybe. But no, unfortunately, yours truely read the text while sitting in heavy traffic on the way home and by the time i got back, it was almost an hour after the appointed time. So i sent a friendly apology having to miss out on the invite. But as luck would have it, these Godzillas headed to a location just 20 minutes away from my home. With no more excuses this time, i grabbed the keys to the Garage36 jalopy and headed off straight to Changi Airport. Please excuse the low-fi camera-phone pictures though.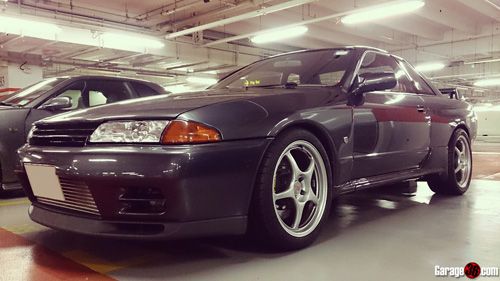 One of
the
cleanest GTR32 outside the factory.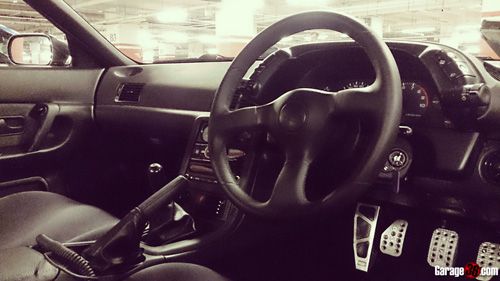 Factory fresh interior.
Beautiful Bayside blue San-yon.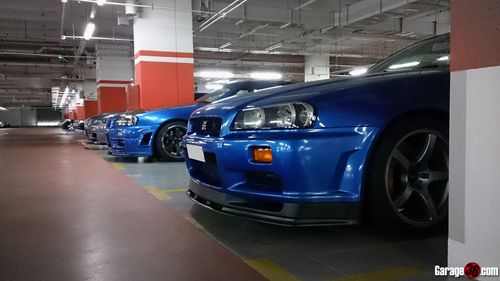 For more pictures, check out
Vanq's facebook page»