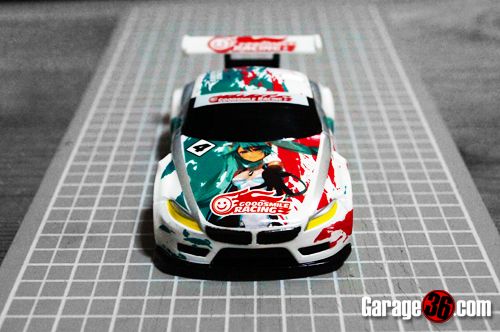 I remember the last time i tried building a model kit car, i was probably around 11-12 years of age, and with my youthful vigor and enthusiasm, i naturally made a hash of it and botch up the car. Since then i have never had the confidence to build my own models anymore, turning my attention towards 1/18 Autoarts, Kyoshos and Minichamps instead.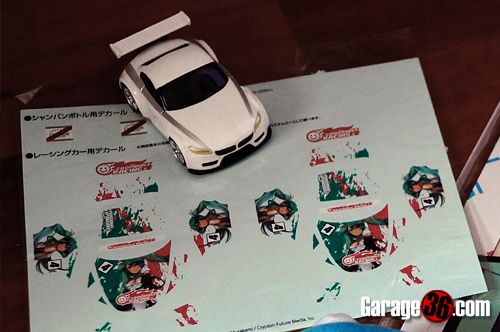 But recently, whilst browsing around DenDenTown in Osaka, i came across this a Hatsune Miku Z4 on sale as a loose piece. Usually these come in a box set with the usual figurines and pretty high price tag, but i guess an Otaku somewhere in Osaka had no interest in the car and decided to put it up for sale. It was relatively inexpensive too. Score!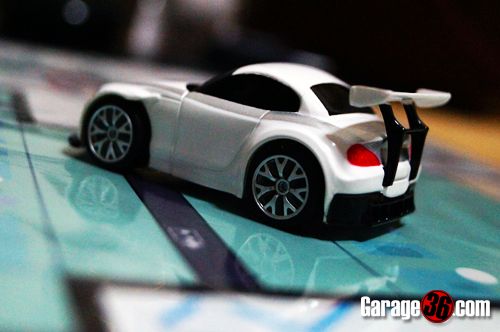 So on my shelf the Z4 rested while i contemplated if i should have my decal applying skills tested.
One day, i decided, enough of that. Let's bring on the Zed.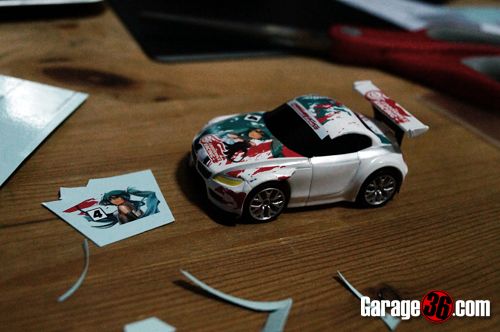 Little by little, piece by piece, the decals went on as my confidence increased.
After some minor adjustments here and there, that meant i didn't need to use the spare.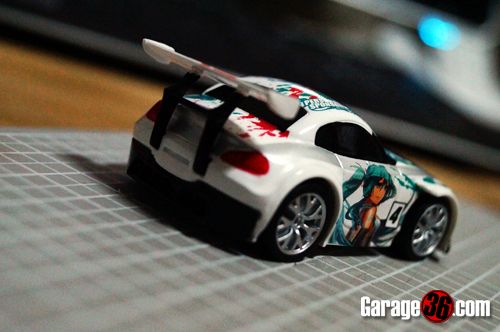 Finally done, i think it looks sweet! It seems my decal applying skills aren't that meek!