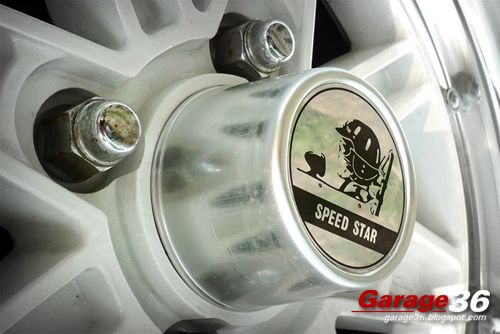 Definition of the word "lau pok" according to
TalkingCock.com
:
Adjective to describe something as crappy or lousy...
i think not
... Each and everyone of the cars that dropped by this afternoon for a R&R meet are definitely not crappy or lousy, but i guess it's just fun to call our cars "laupok" since they are from a different generation. A fantastic bunch of people with some really nice cars. Took some snapshops and here they are:
I took the chance to get some closer shots of the Mean Green Celica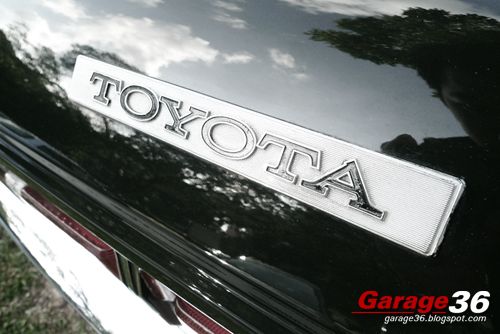 Mean Green had friends today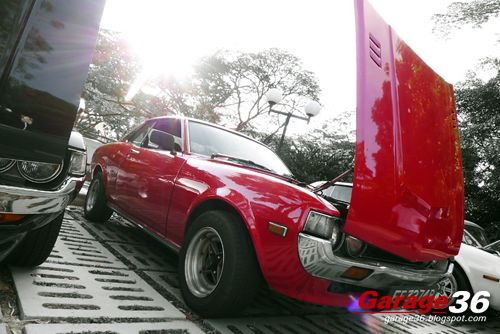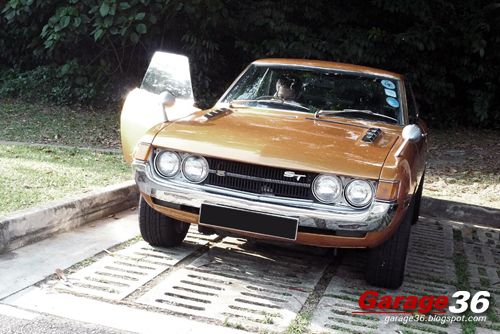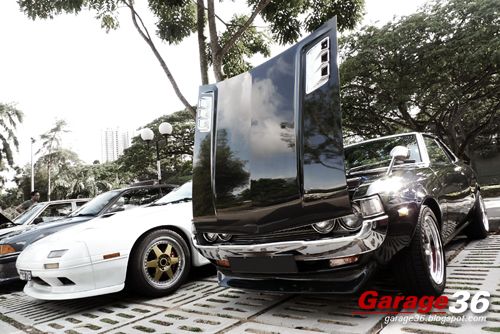 Sweet FC
Even the FC had a friend...
...in the form of this tasty drop-top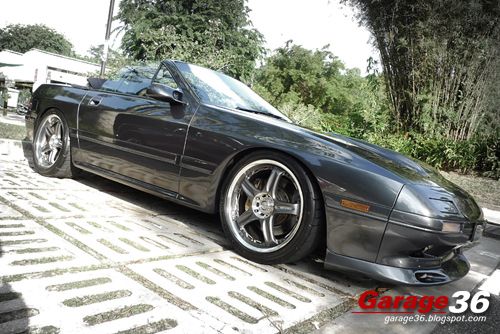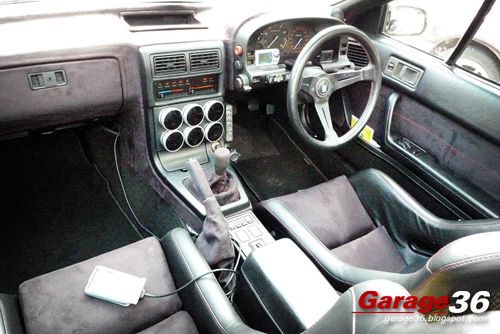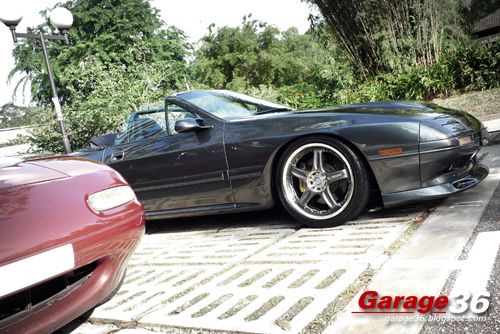 A lone NA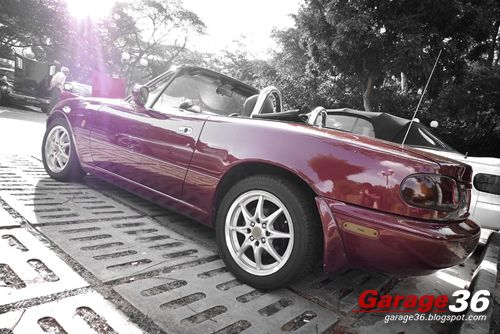 Little mini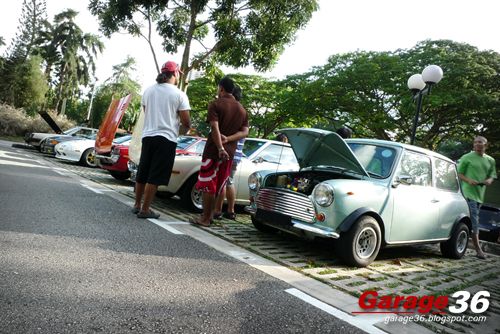 And the poor Carina that's headed to the scrapyard in a couple of months time, due to our Country's lousy and horribly expensive policy on keeping old cars.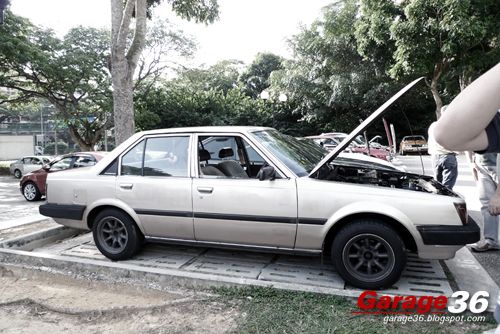 E36 Jalop' reporting for duty