Thinking back a couple of years ago, when i first started contributing to BMW-SG, i never realised it would one day land me in the seat of the latest Ultimate Driving Machines to hit our local shores. I consider myself truely fortunate and blessed to everytime i put my hands on the wheel of another brand new BMW. What gave me the chance to do this now, were some articles i contributed and am sharing now with you readers. Here, (and in the coming updates) will be a collection of some of my writeups for the local BMW community. I hope you enjoy reading them as i did writing them.
My very first contribution was on an ol'favourite of mine, the everlasting E30. Being an ex-E30 driver/part-owner, writing about this car was a true delight. I think from what i gather, this car has either been sold to a local collector or it has been exported out to the US of A. The amount of work undertaken on this car is really intense.
Read more about it here»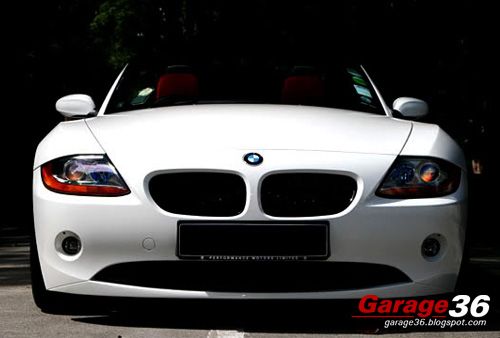 Another stunning steed couldn't be more different as Alpine white Z4 shows. Truely modern in everyway, but with as much attention to detail to the build as the earlier car. This car tore up the local streets and tracks with it's charged up heart beating under the long sleek bonnet.
Read more about it here»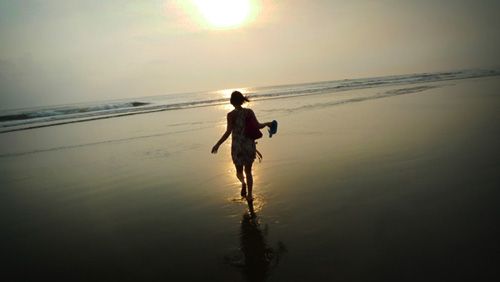 A little bit of formality to end off this post, apologies for the late update due to all the work i have had and also took some time off for a trip to Bali last week. Garage36 will (hopefully) be powering back up with more new stuff soon!