Continuing on the contributions i added for
BMW-SG
, here's a feature on Ben's E90 330i. This car has evolved alot more ever since this feature and has one tight in-car-entertainment system installed.
Read more about Ben's car here»
And another E30, this time, my own personal ride before i bought the '36. A short topsy-turvy journal of how it started off from this: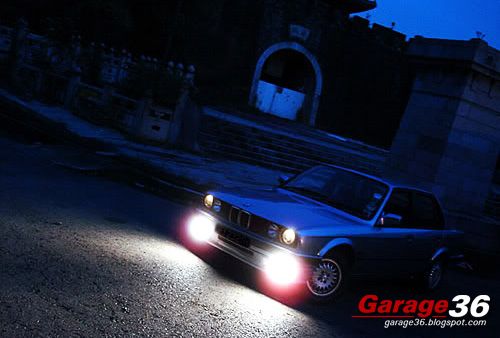 And gradually became: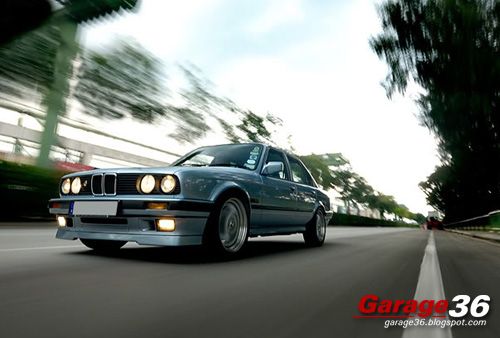 Before finally evolving to...
Whitey is now under the care of my father and brother who works at SPH. Maybe you might spot it there one day.
Read more about the E30 here»