Another couple of months, another Cars & Kopi breakfast meet! This one taking place on the last weekend of June. I didn't get to spend much time at the meet though as i had another appointment to rush off to. Nonetheless, i managed to take some pictures while i was there.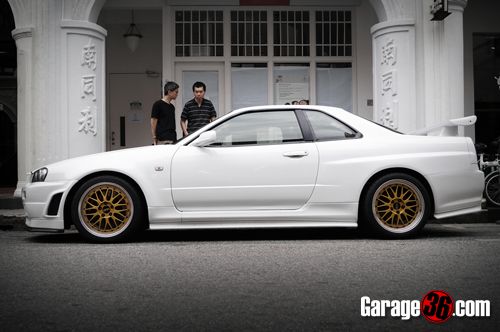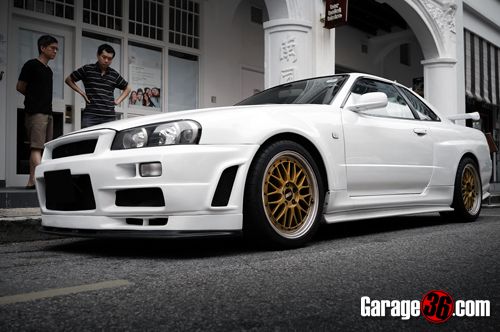 A lovely white GTT decked out on gold-centred LMs. Can't ever go wrong with BBS wheels.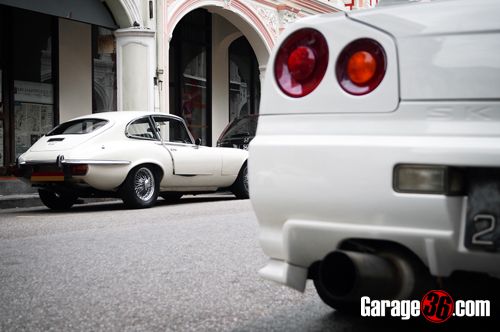 Although our local car community might not be big, there's still quite some variety in the cars that show up. How about that E-Type?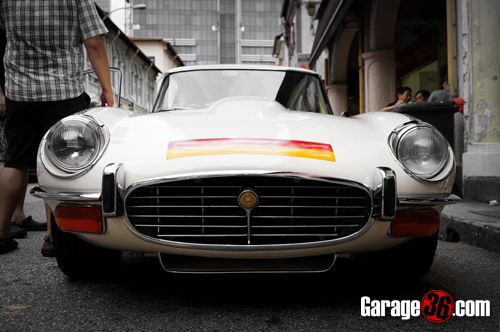 Jaaaaaaaaaaaaaaaaaaag~~~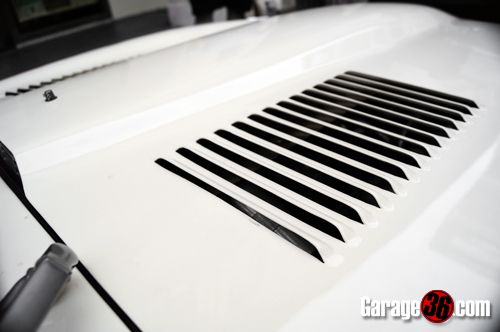 Details details. It's all in the details.
Nostalgic V12 grunt, nostalgic V12 thirst.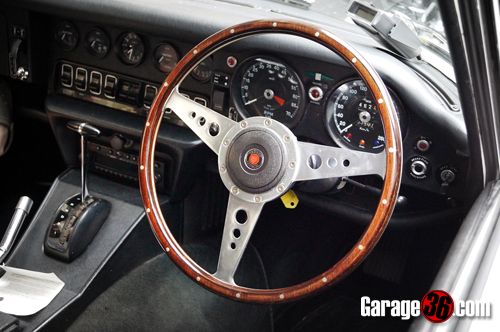 They don't make interiors like these anymore.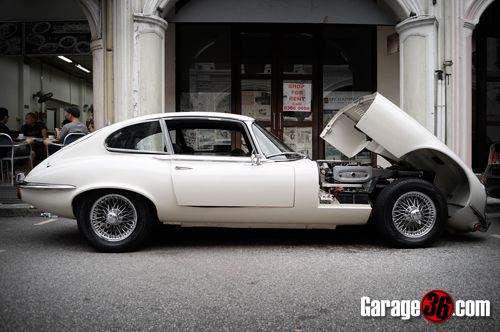 Loely clamshell bonnet.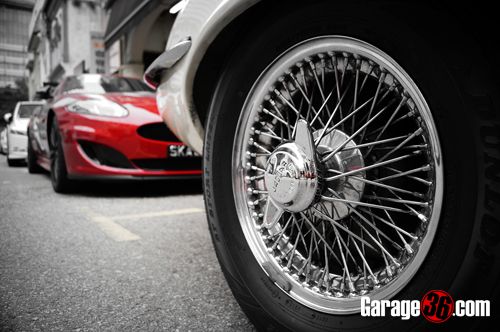 Sitting behind the E-type was a much more modern interpretation of Jaguar's sporting ambitions. An XKR.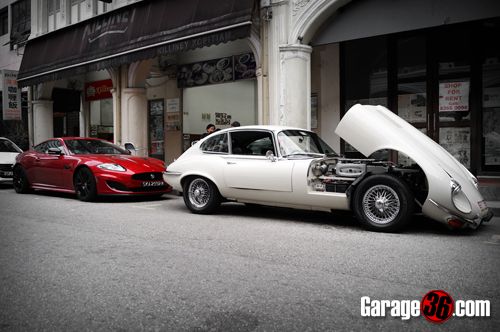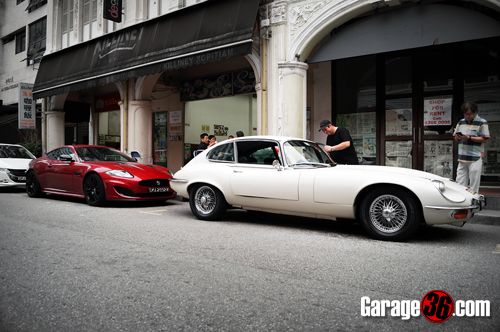 Rarely do we get a chance to see these 2 parked up together. Makes for a nice picture.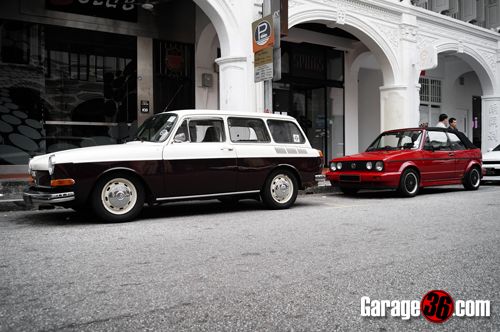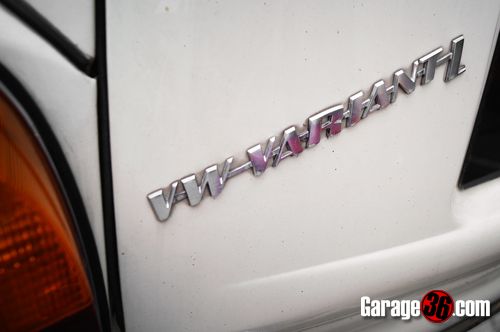 While on one side of the road we had 2 Jags, the other also had 2 cars of the same marque from different eras. A VW Type 3 parked ahead of a Golf Cabriolet.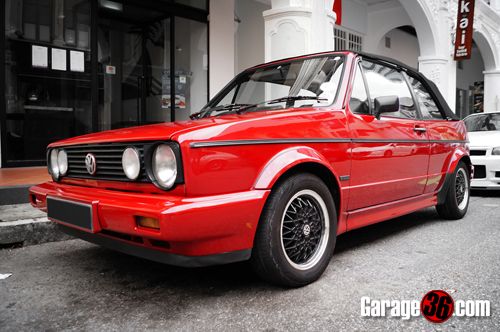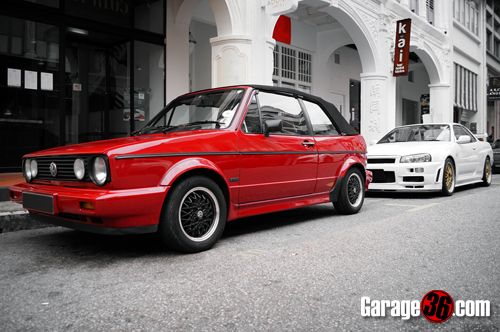 Just behind the Golf we have the above mentioned Skyline. An interesting mix no?
Speaking of JDM metal, here's a beautiful TA22.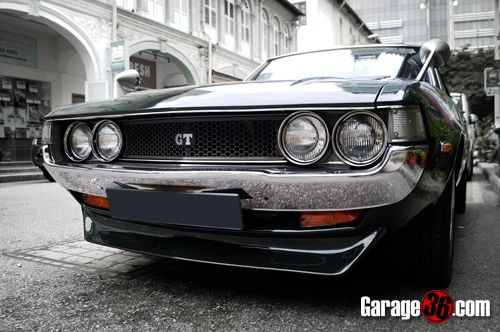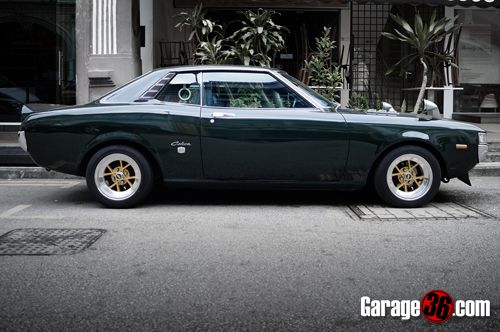 Lean mean green machine.
A much more modern day Toyota was also present in the form of the Bippu crowd's favourite, the Crown.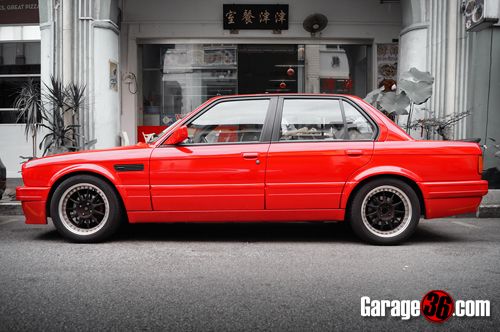 And rounding off the post with a couple of Germans. The Garage36 jalopy was sadly out of commision that morning so with that said, here's hoping the next Cars & Kopi won't be too far away.