The time finally came when i got really sick and tired of seeing all the little hairlines scratches on my car everytime i wash it. So an appointment was made with professional groomers, Revol, for paint correct and off the car went. Superb service to the extent of sending me home and offering a return ride back too!
I had the car back for over a week now (since monday 29th July) and haven't had the time to take any pictures. So after a rinse down today, took some shots in the carpark. Pls excuse the noise in the photos due to the high iso settings and the less than ideal lighting conditions. But i think the pictures show the fine work Revol had done on my car. Big thanks to everyone at Revol, car is now superb!!!
Bonnet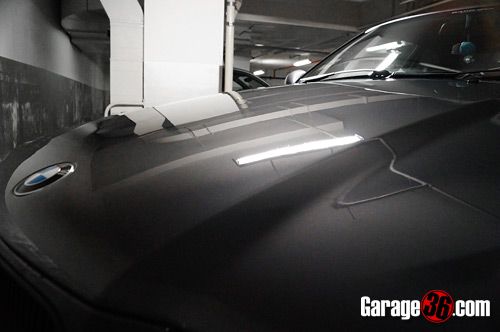 Closeup of bonnet... wavy reflection cos of not so great paint job.... :(
*But all hairline scratches gone!*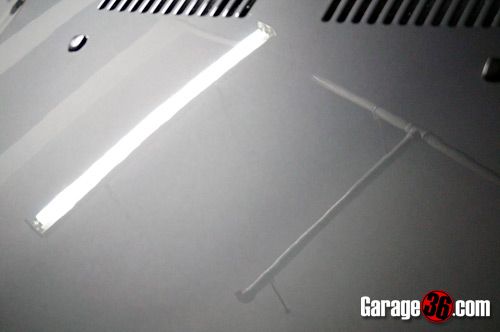 Roof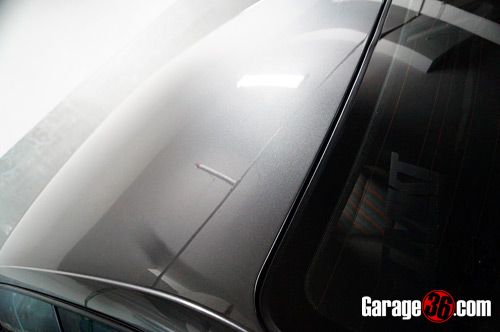 Closer look at the roof
Even closer!
Shine bright like a diamond!