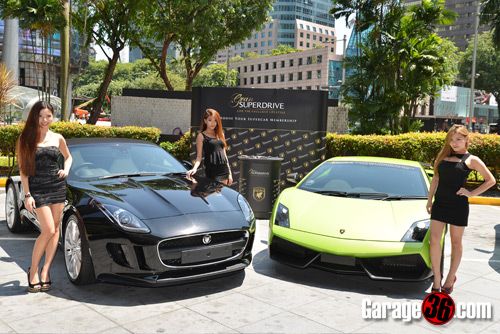 "Gran Superdrive", Singapore's first ever Supercar members' club has just been launches over a week ago. With the largest and youngest fleet of high-performance cars, Gran Superdrive's portfolio of marques include the likes of Lamborghini, Ferrari, Porsche and Maserati, all for the taking... As long as you are a member.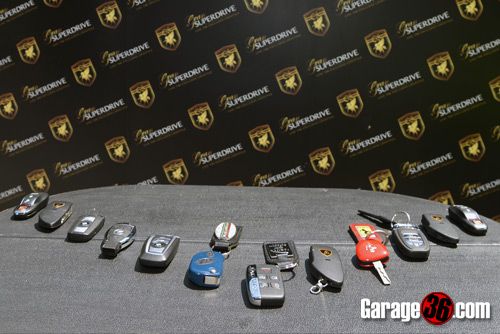 The official launch of Gran Superdrive received overwhelming interest from early-bird sign-ups, even though signups at the event were limited to the first 100.
If anyone asked, we'd take the one in the middle though.
For more information, please refer to Gran Superdrive's website at
http://www.gransuperdrive.com
and Facebook page at
https://www.facebook.com/GranSuperdrive
.