Part 2 - Retro Revival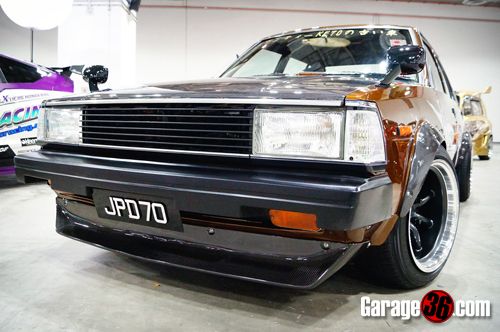 If there is one thing that's happening all around the World in the automotive circles, it's the return of the retro movement. All over, people are starting to bring back cars from the past and revisiting them with a modern twist. Cars which used to be part of their owners daily grind back in the late 70s through the 80s are coming back as the children who grew up with these cars are rekindling their sense of nostagia with these machines.
At the Auto Salon, there were 2 retro rides which kept me going back for more. I would even consider them my show favourites. One of them is this KE70 Corolla. Simple, clean, but yet full of little details which just ties everything together.
From the exposed rivets on the carbon wrapped arch flares, to the period correct tuned wheels. I LOVE IT.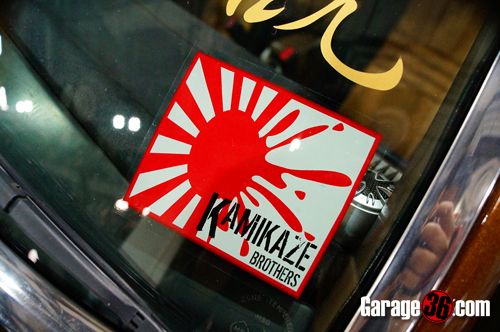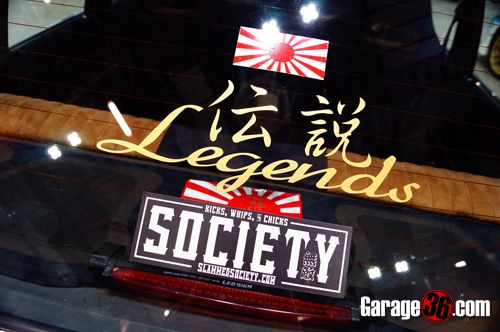 Even the interior is nicely done in alcantara wrap.
I'd take a bet that most visitors to the show would probably give this "rolla a miss, but for me, such grassroot cars are what make our automotive world so interesting.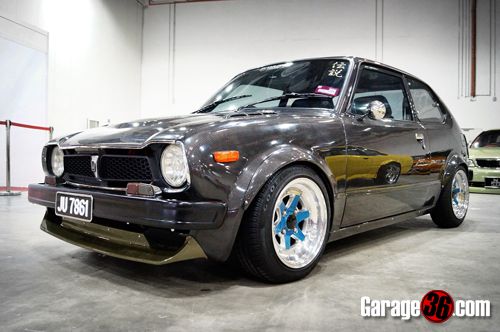 Another contender for the grassroots crown is this first generation Civic hatch. A stock hatch is most likely already a hard car to come across so big props to this owners for bringing this one up a notch.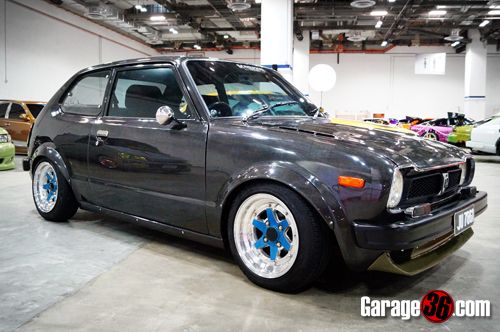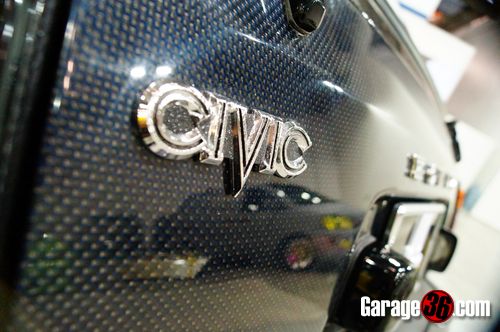 Fully wrapped with real layers of CF, it might not sound as hardcore as swapping out body panels for panels made with the same exotic materials, but wrapping on such a scale with an authentic CF wrap is still without a doubt a very very expensive exercise.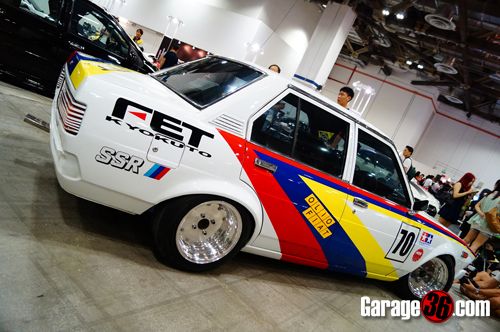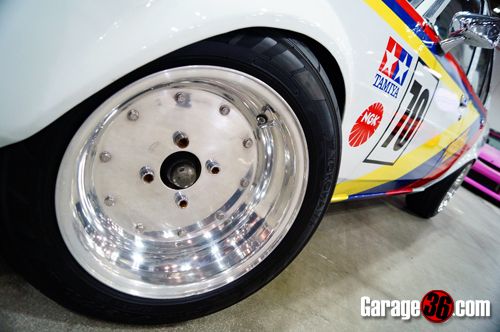 Another KE70, but this time with a slant towards the Bosozoku side of things. Loving the early Mk.1 SSRs and with all the FET sponsorship decals, yes i checked, there's a Nardi inside!
A slightly more aggressive take on kyusha, this S130 sported a CF overfenders to cover a nice set of vintage TE37s.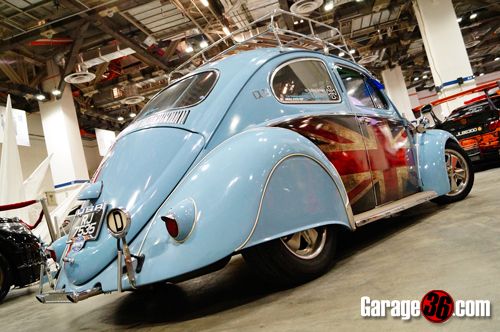 Something non-JDM? An interesting take on the ever popular Beetle.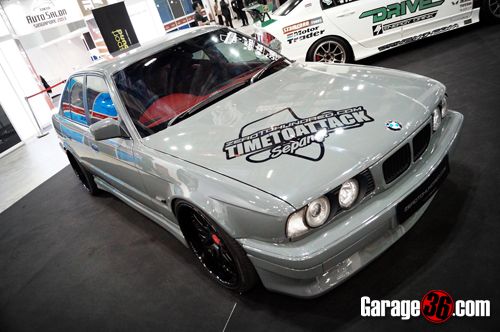 Last but certainly not least in this lineup of all things nostalgic, Tom's E34.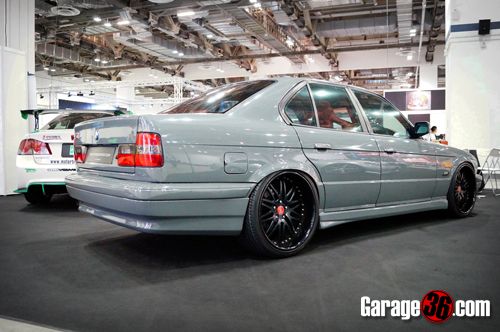 It might look pretty subtle sitting amongst more elaborate showcars but the magic of this car is what lies under the bonnet.
What's the catchphrase again? OH yes, "No replacement for displacement!" V12 Baby!!!