The National Heritage Board together with the Singapore & Malaysian Vintage Car Register held their 2012 Motoring Heritage Day at the Tanjong Pagar Railway Station over the weekend. It was a fitting location as the two day event not only showcased the cars from days gone by, but at the same time, the now unused train station was opened up for visitors to roam another relic of transportation. I popped by for a short visit on the second day, took in the sights and at the same time, took some photos.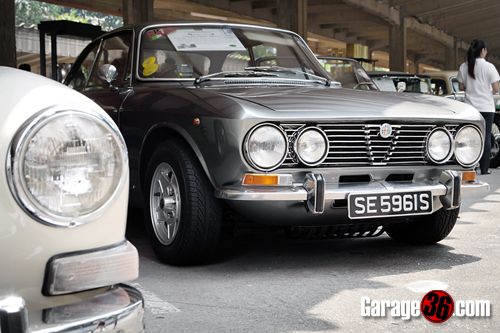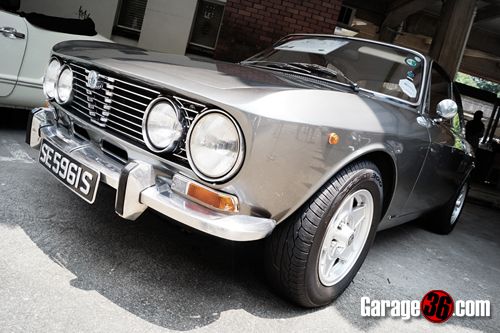 Honestly, i'm not much of a vintage man, the cars which interest me extend back to the most, the 1970s or late 1960s. There are some exceptions of course, muscle cars and rat rods are granted exemption from that rule too. Cars like this Alfa fit just nicely at the ends of that age group. It might be getting on in years but this is one of the most lovely cars in my book. It's nice to know Alfa hasn't (totally) lost their flair for producing some good looking cars. "Some" because there were some turds along the way.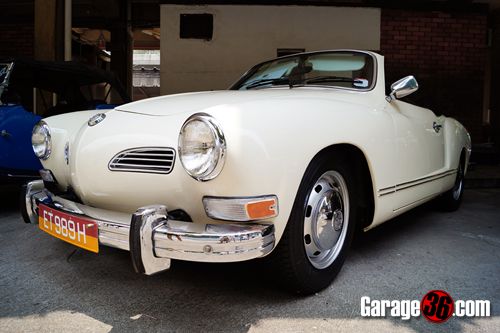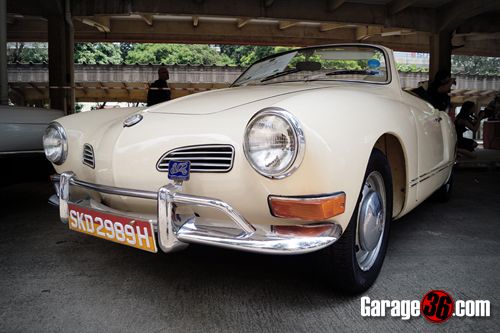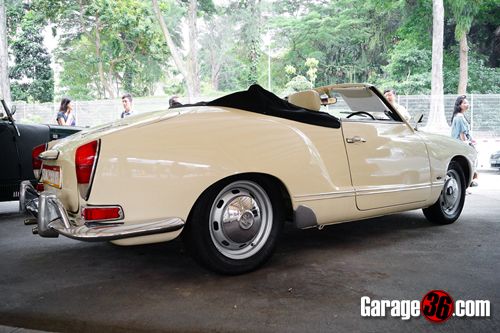 There were a couple of Karmann Ghia convertibles sitting around looking pretty. The Karmann Ghia might have started production in the mid 50s but continued to be made up to the mid-late 70s, so it still falls within range of cars which pique my interest.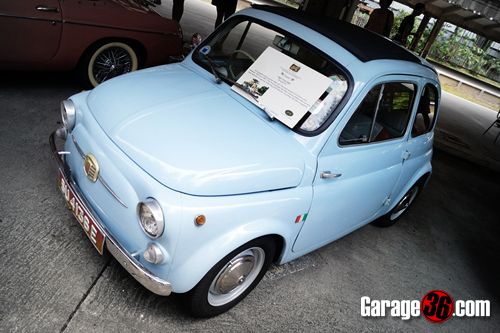 Another car with a similarly long production lifespan was this Fiat 500. Or if you are familiar with the movie, Cars, Luigi!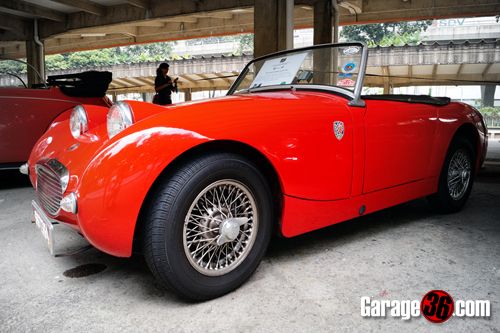 Cars like this Frogeye Sprite get special exemption. Just look at those lights!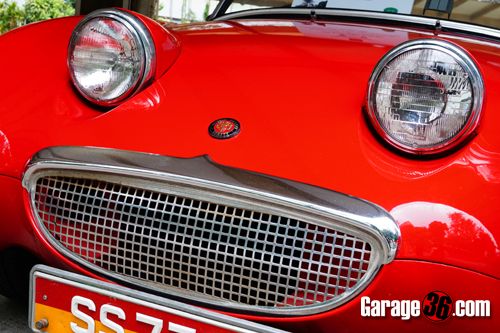 See the link with our modern day MX5 grin?
Pagoda SL, Audrey Hepburn, nuff said.
Imagine filling this up at the petrol station.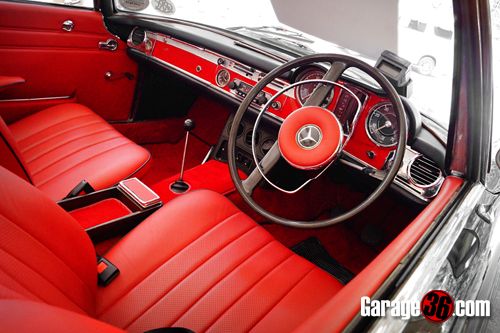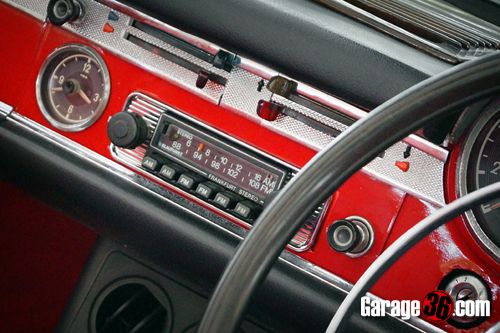 Simply elegant back then.
Jaaaaaaaaaaaaaaaaaaaaaaag...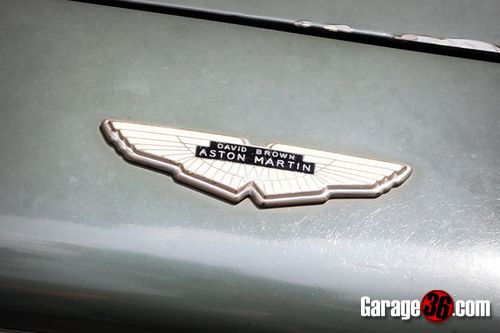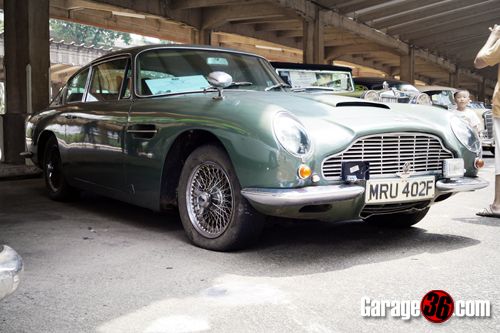 Another quintessential British sports car, but sadly, this Aston DB6 looked to be in a pretty sorry state. You wonder why someone would keep it in such a state of disrepair. James Bond wouldn't approve.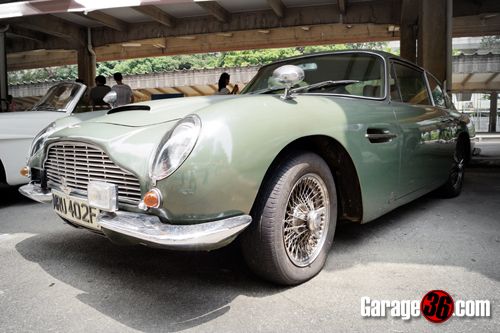 In need of some serious TLC.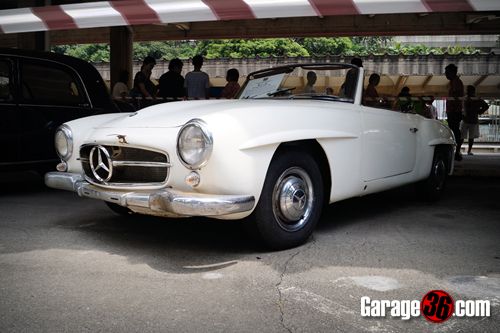 This Mercedes SL sitting next to the Aston was similarly unloved. Someone needs to bring these cars back to life.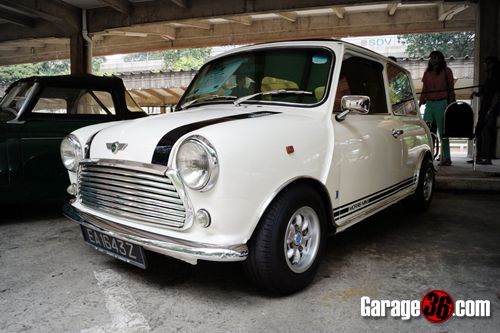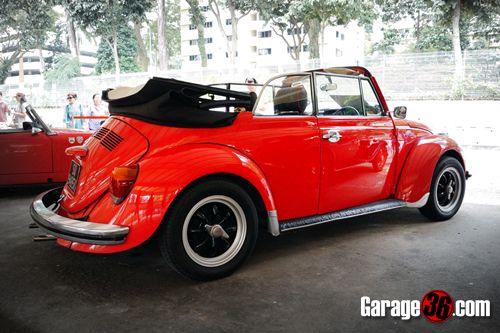 There were a few minis and beetles on show.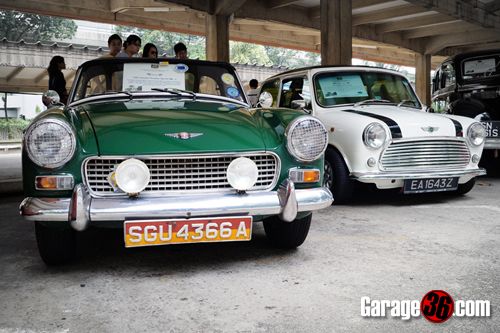 Another Austin Healey Sprite.
Cars were alot smaller back then as this rare Triumph Spitfire Coupe shows.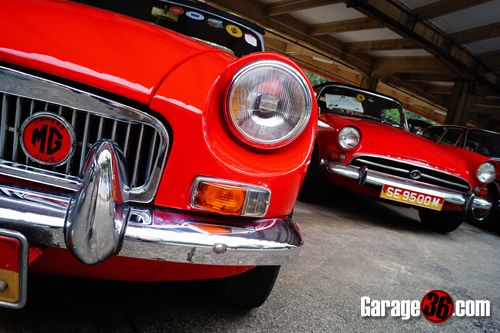 An MG and a Sunbeam Alpine
A Capri named Charlotte.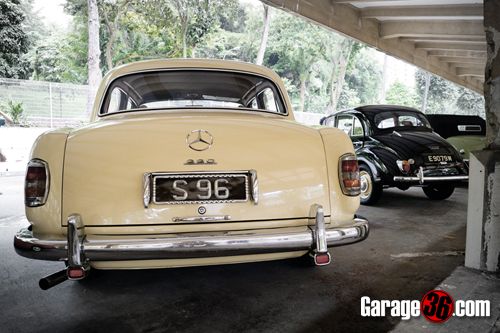 Singapore's 96th automobile.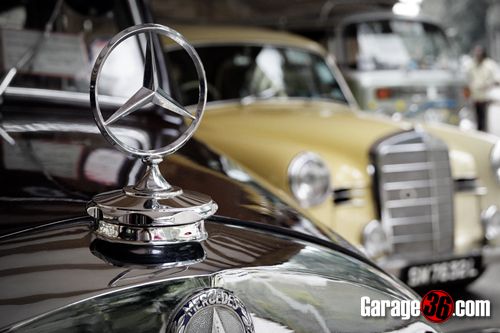 Going back further in time, luxury marques featured more prominently as i reckon, only the more well-off back then could afford a set of wheels.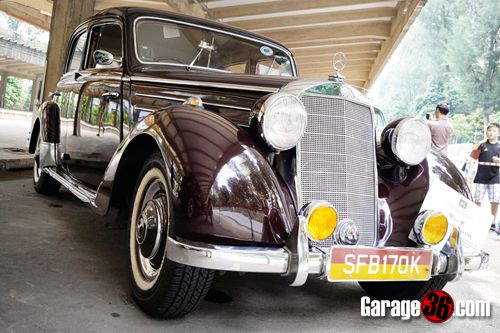 How gangstas used to roll.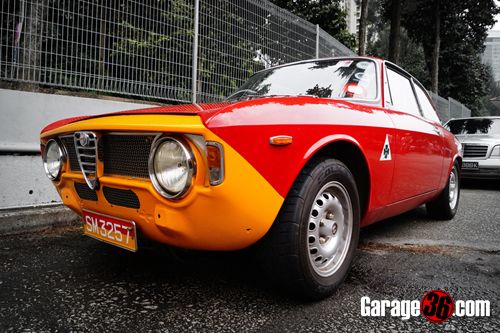 Sitting away from the lineup of cars was another sexy Alfa Sprint.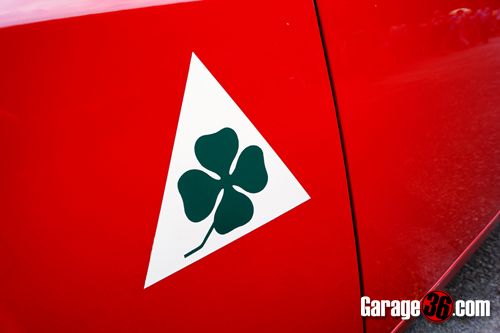 Such clean and smooth lines in the design.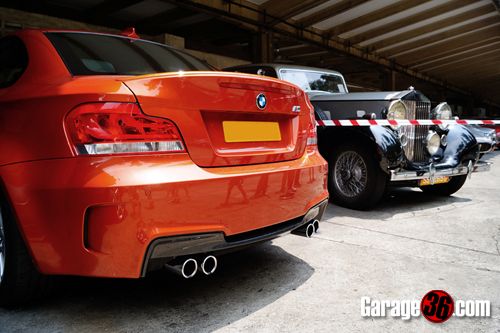 Big Rolls Royce in the background would never have imagined that one day, they would belong to the same company.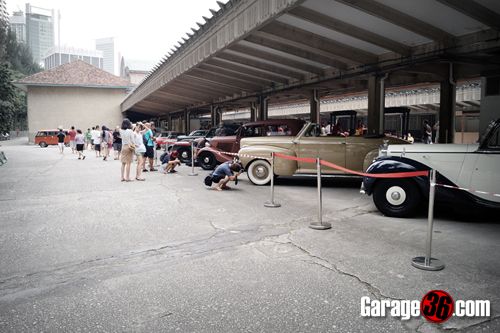 There were a number of other cars on display which i did not cover as they didn't interest me as much and it was beginning to drizzle, but seeing all of them together, you can't help but feel nostalgic. Especially in this setting, you sort of wonder if any of these cars have ever been here before. Back in the day when they were used as real cars, running around the streets just minding their own business. Would any of these cars have been to the train station back then? Back when the Tanjong Pagar Railway Station was still bustling with activity.