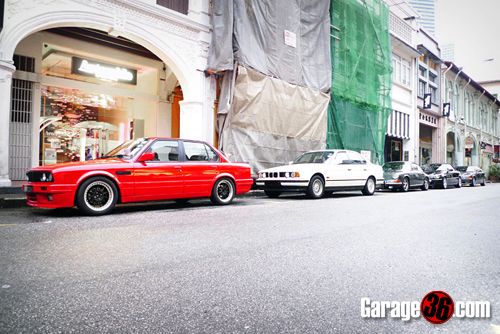 It takes a certain type of person to be willing to wake up at 5am on a rainy saturday morning for a drive. This type of person is known as the auto otaku. Or in other words, a car enthusiast. Luckily for me, a number of these people turned up for a short casual drive and breakfast over the weekend.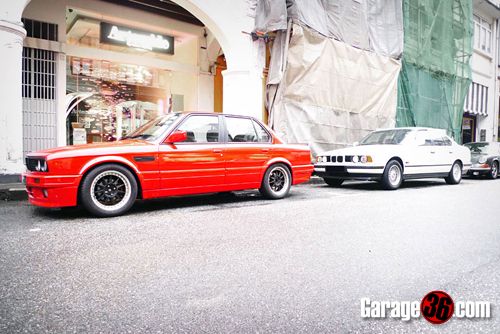 The turnout was a nice mish-mash of interesting and unique. From a classic German tank to a lightweight JDM nostalgic hero. But as always, it was the people behind the wheels that make such meetups fun.
The show stealer had to be this classic 911E.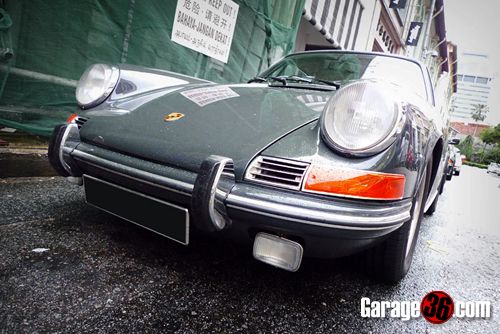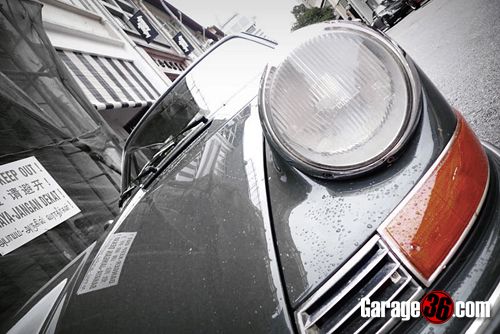 You can't mistake those lines for anything else.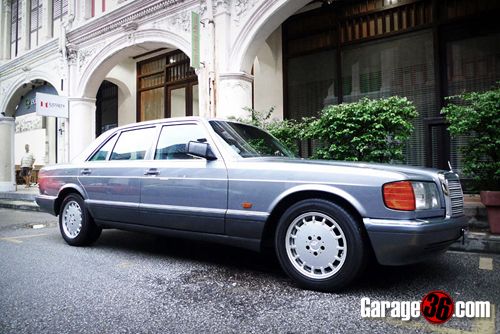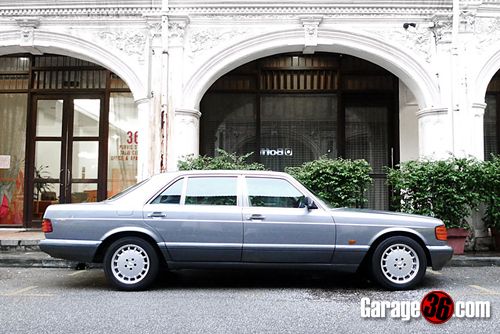 A classic German VIP ride. They don't make em like these anymore.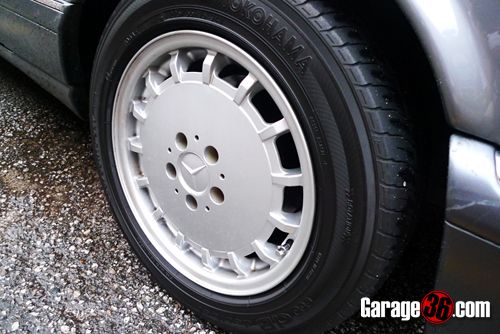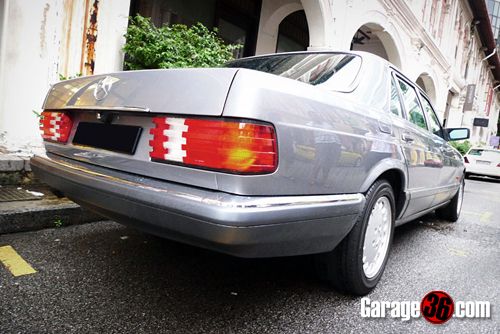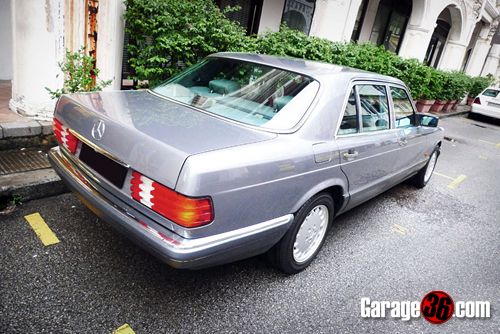 Rumour has it that these W126s were carved out of solid pieces of rock.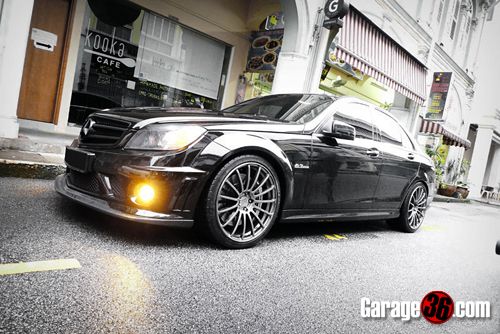 A much younger Benz with a much louder set of pipes. AMG Yo!
No better way to wake up the neighbours than over 6 litres of muscle.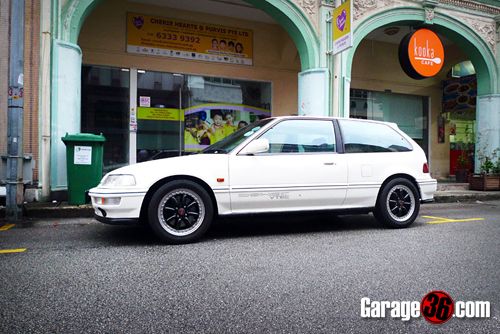 On the other end of the scale, a couple of JDM lightweights.
A familiar Roadster.
More German metal.
I brought along the '36 for the first "breakfast drive" of the year. Although the drive was (really) short, it was still good fun. Here's to more ahead!