Continuing where i last left off, here are some more cars spotted whilst in Dunedin , lovely Queenstown and on the road towards Christchurch.
Here's a ratted-out S14. The jury's out on this car i'd reckon.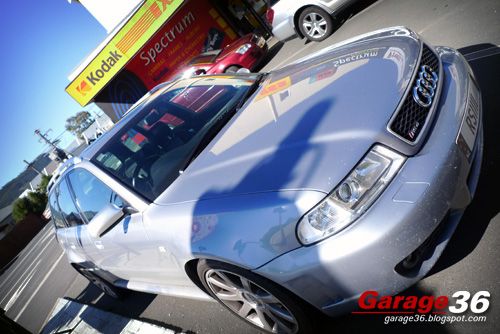 Lots of wagons again, this time an RS4 with a matching "RS IIII" plate. I saw quite a number of RS4s running around town.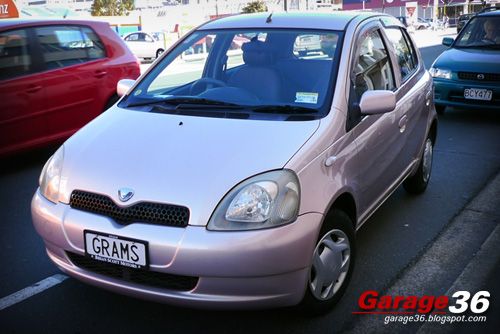 On the topic of vanity plates, here's one quite fitting a Yaris.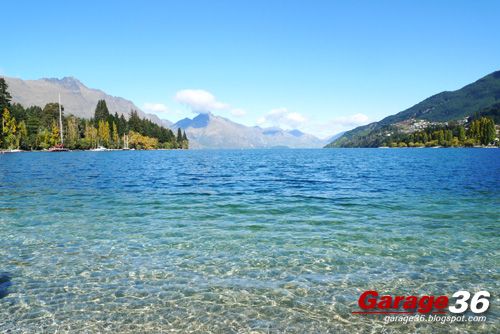 Words cannot describe how beautiful the view in Queenstown is, so i'll just sneak a picture in. I am in love with this place.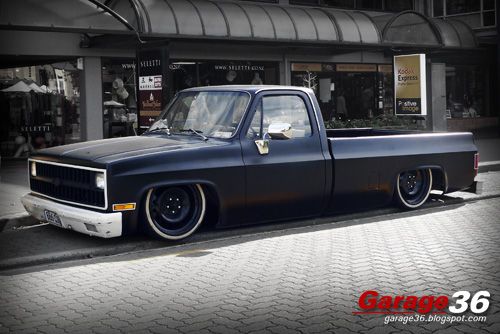 Slammed pickup spotted along the weekend market. Totally rockin' it.
Another pickup but looking alot more purposeful and utilitarian. It's probably seen and continues to see lots of off-road tracks.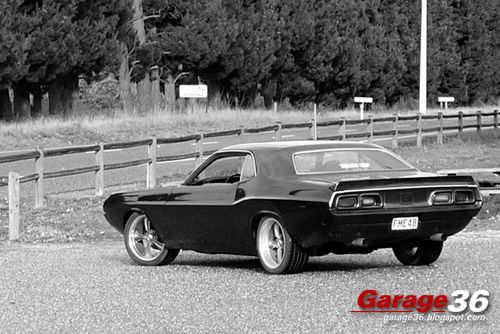 On the road leaving Queenstown towards Christchurch, this ol' Dodge Challenger muscled up to a fruit stall.
At a rest stop, a 205GTi was just pulling out. I've never seen one of these in the flesh before.
Not content with car spotting? Here are some birds.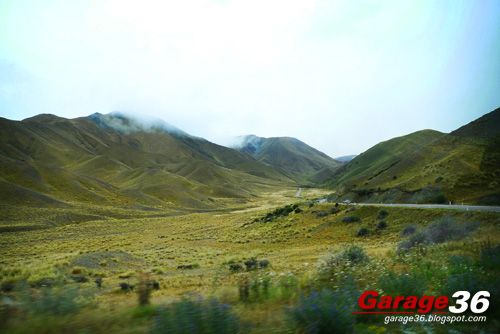 A glimpse of the amazing roads we transversed across. How i wish i had my cars along for the ride. It would have been amazing. Along the way, a beautiful Jaguar E-type flew by on the opposite lane. Imagine that, lucky fella. Piloting an E-type along these roads must have been pure magic.