One of the places visited whilst in beautiful New Zealand was the town on Dunedin, great pizzas and wonderful weather. Managed to spot some notable autos too.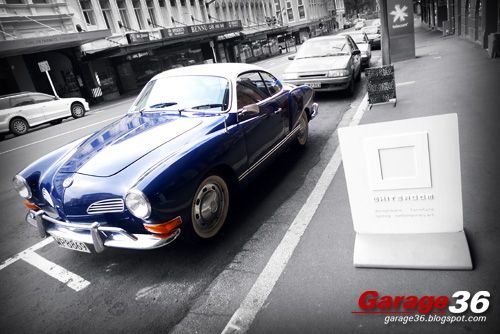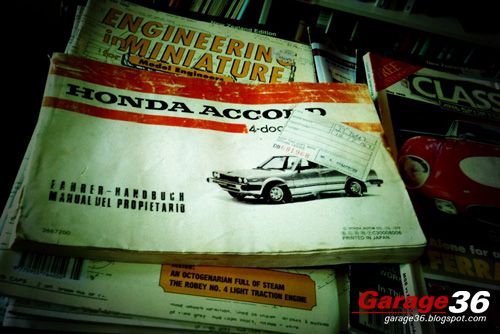 First one spotted was this lovely Karmann Ghia, sitting opposite and old bookstore where i found some old car magazines and user manuals. Interesting, but not my cuppa, so i left it in the store.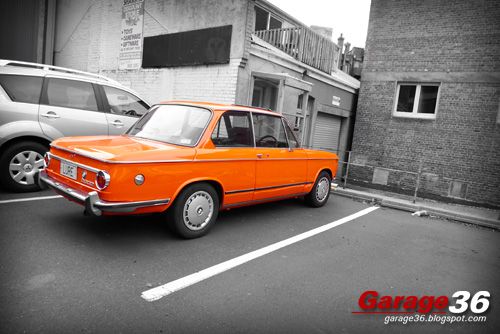 Lovely '02 on a wrong set of hubcaps if your particular about such things.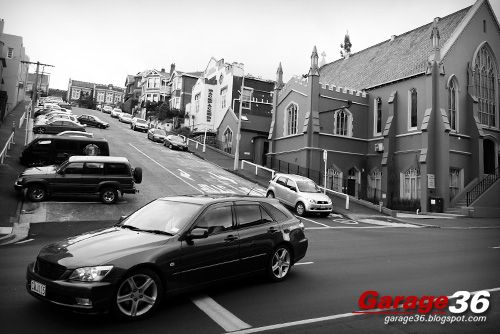 Lots of Altezza Gitas roam the streets of NZ, might be common there but very very few ever made it to our local shores.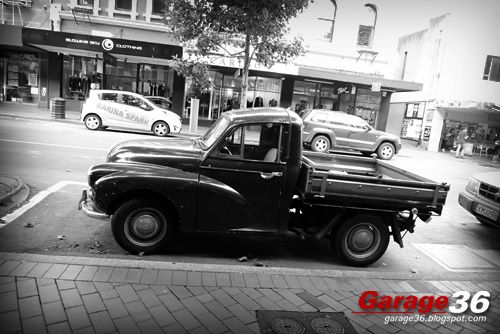 Old school Morris pickup.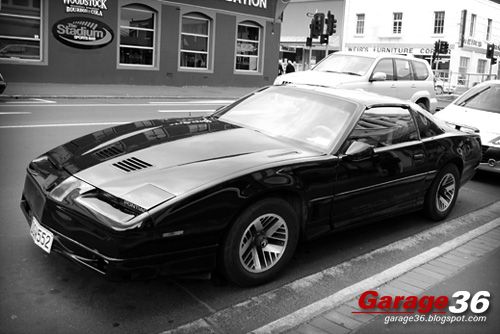 And an american mullet special, Pontiac Trans-Am Firebird. Those sharped eyed ones will remember it as basis for KITT from Knight Rider.