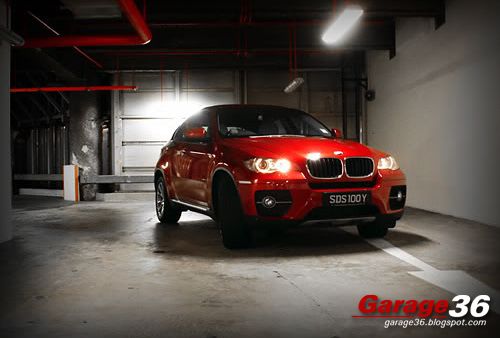 Once in a while you come across cars which you have had really high expectations of, but upon driving them, realize that things aren't always what they seem to be.
That was in a way, what happened when i took the X6 out for a drive. I was really excited about the car, contrary to many others, i quite liked the X6. I likened it to a big hulking beast of a car, something like the Warthog in the Halo games. If presense is what you are looking for in a car, there's a few bags load of it here.
I'll be honest and admit that the X6 drives amazingly well for a car this size. No car so big should even be allowed to hustle the way this does. It takes to corners like a sports car (a really big one), and the amount of thrust from the Twin Turbos is enough to see off most cars on the roads. (IF they haven't scuttled out of your way.)
To read more about my weekend with the mighty X6.
Click here »