A small group of us old and modern classic car enthusiast just had a meet over the weekend and interestingly enough, the turnout was probably the biggest we've ever had! With many cars on our local shores not having the chance to even celebrate their 10th birthday, it's usually a treat when such meets happen. Especially with a nice eclectic mix of cars lined up and good people to swap stories with. Here's some of the cars that showed up.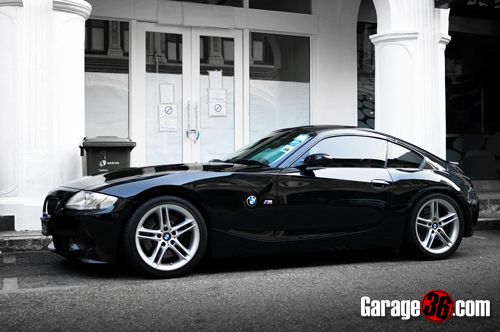 BMW Z4M, an instant classic the moment it was born.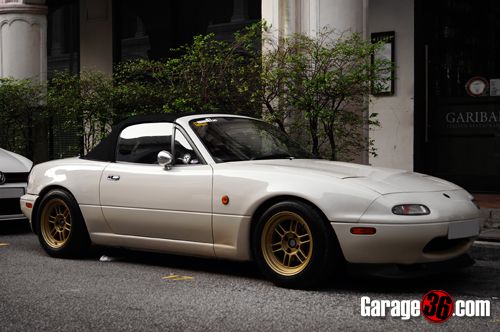 You just can't beat a clean MX5.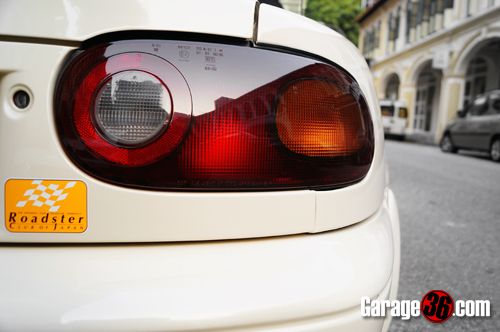 Roadstar's clean rear.
Saab 900s are cool. Why? They just are.
A more modern day interpretation of the Saab philosophy. Good to hear they are coming back.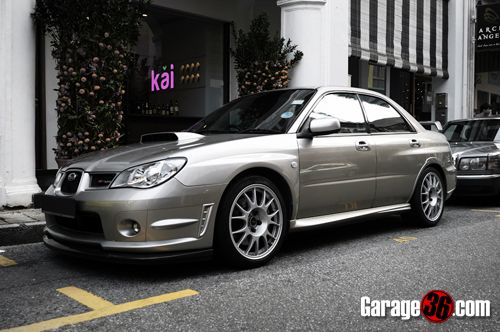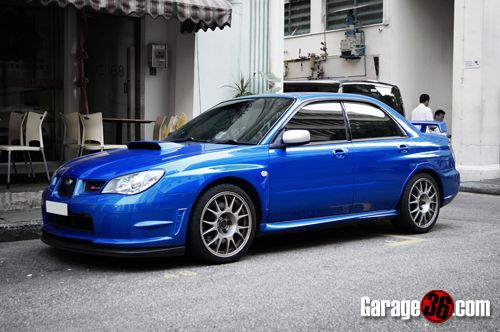 S204s are quite rare on our local roads but two of these STI specials made it to the breakfast meet.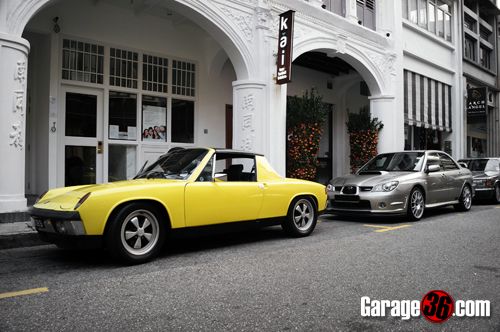 From one boxer to another. The biggest surprise and the highlight of the morning for me was this 914-6.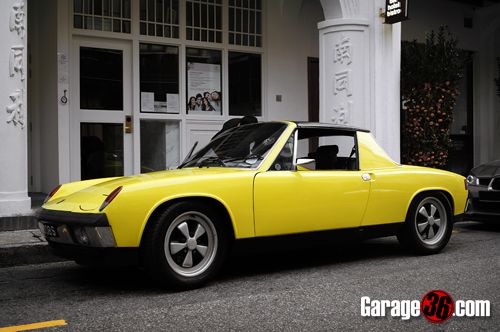 Prior to this sighting i had only seen one other 914 many many years ago.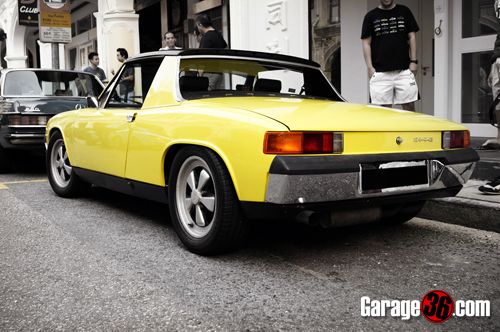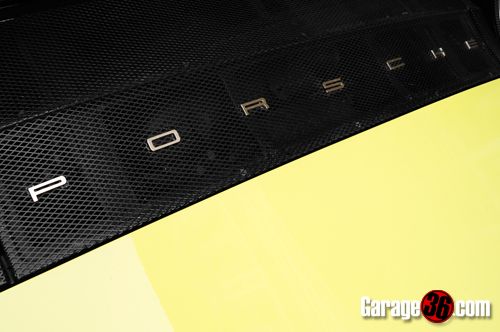 One of the rarest cars on our local roads for sure.
Check out the spartan (but very clean) interior.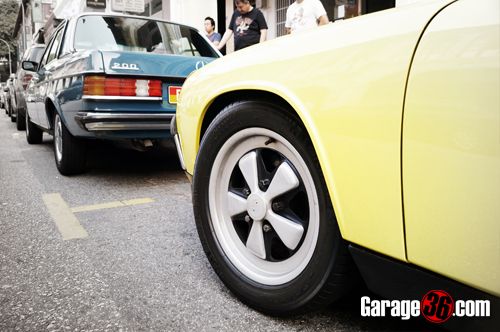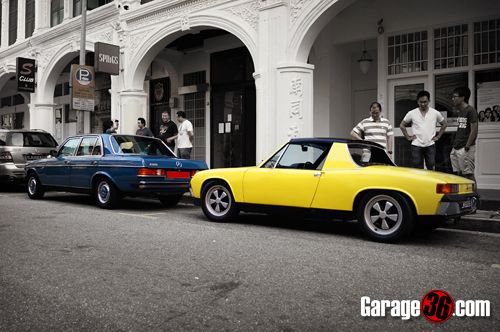 From one old German to another, sitting ahead of the 914 was a Mercedes W123.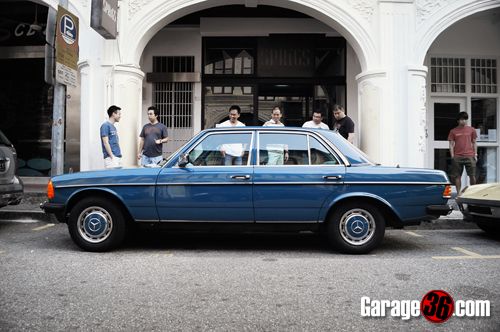 I remember seeing many of these when i was growing up. Not many left anymore as i hardly see them now.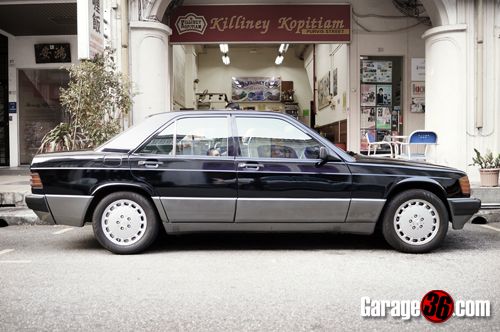 Mercedes' from a slightly younger vintage. A W201 and W126, both clean and unmolested by time.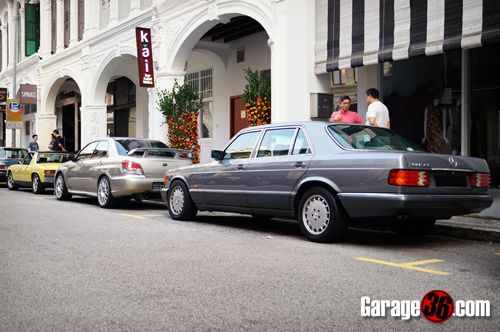 A Porsche 914, Subaru WRX and a Mercedes W126. What did i say about an interesting mix of cars. :)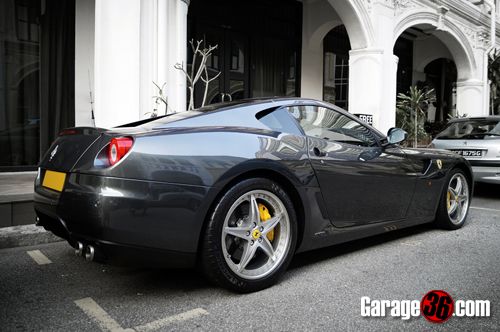 Adding to the variety was the youngest but certainly the most powerful car of the meet, a Fezza 599.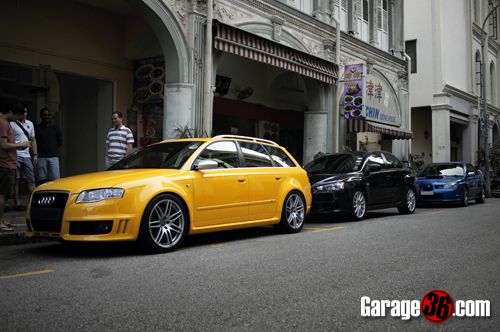 Audi RS4 Avant joining the AWD brigade.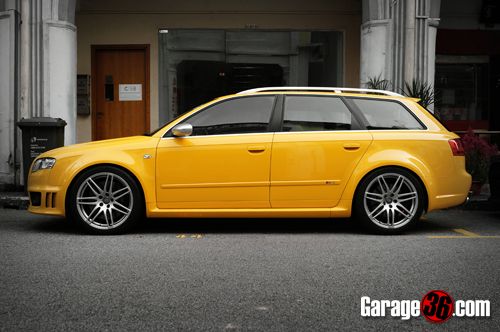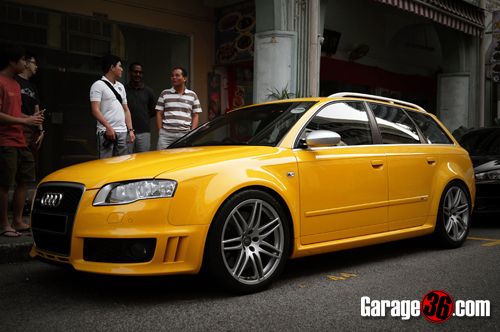 The 'Bahn-storming wagon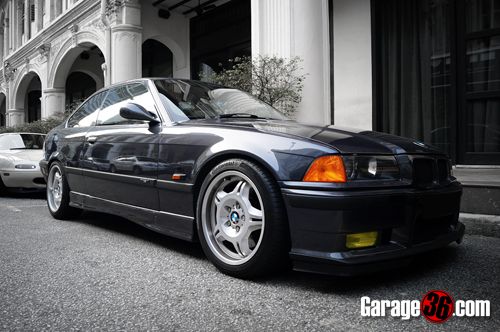 As always, i showed up in the Garage36 jalopy! Here's hoping there will be another meet in the near future!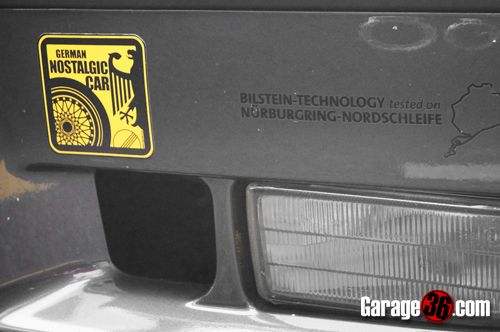 Buy my sticker here »