I know this post
should
be about the recently concluded Heritage Motoring event which showcases a nice selection of fine automotive history from our small little island state, but truth be told, the weather wasn't playing nice and the dampened grounds and darkened skies made it quite hard to get much shots in.
So instead, i hung around with some friend at the carpark and again spotted my favourite cars in the visitor's lots instead of inside the show.
Perhaps it's because i grew up with cars of a different vintage, i much prefer cars from a slightly younger generation. Those from the 80s, 90s (and maybe 00s) are my personal heros.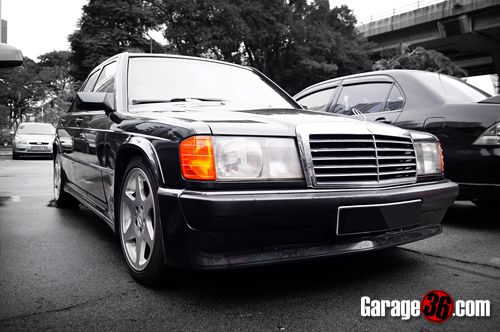 Cars like this Mercedes 190E Cossie which looked like it had it's 3-pointed star mangled by some cheeky fella.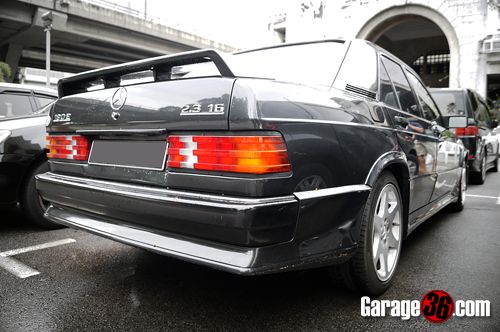 Even though most people simply walked past it, i still find it desirable.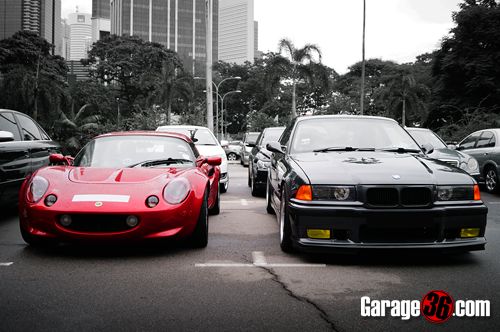 My favourite though would have to be this S1 Lotus Elise which i managed to park next to.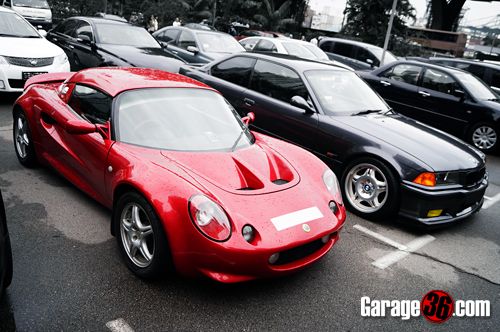 The E36 is by no means a big car by today's standards, but the little Lotus looks positively tiny next to the Bimmer!
One day i will have my very own Elise!
Some earlier cars do get an exeption on the 80s/90s rule though, like each and every Alfa. It was good to see them still be used on the roads. Spot Takumi's ride behind?
Hopefully next year, the weather will be alot better.