First off, apologies for the lack on updates on the blog, as this is really just a "on the side" hobby of mine, when work and offline activities pile up, it only means my time spent updating this blog will be reduced. So what has happened in the past month on the automotive side of things? Well, first off, the cool peeps at AFTMKT magazine got wind that the Mightly Car Mods youtube duo were headed to Singapore and they put together a pretty cool meet to welcome them to Singapore. Check out the video below: Long overdue, my final posts on the local edition of the Tokyo Auto Salon soon to come.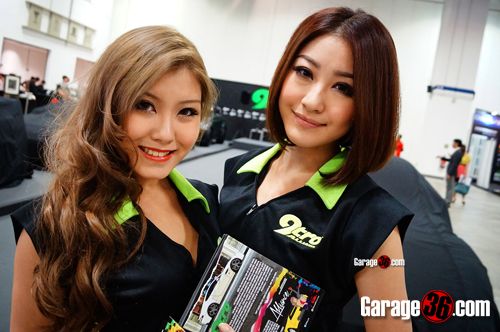 And to round things off, i found myself behind the wheel of a truely delightful machine a couple of weeks back. The BMW ///M135i. More of that coming up.
I don't know who you are but if you're reading this, a huge huge thanks for spending your time here as well as for all the "Likes" i've been getting on Facebook. I promise to get my ass off and start churning out more posts asap! On the E36 side of things, well it hasn't been great. Car is now back in the workshop once again for God know what is wrong. Sigh...