Performance Motors had just launched the "new" 7 Series on our local shores. I say "new" because to most casual observers, there would appear to be nothing much different from the current cars. We couldn't really fault them on this as only the eagle-eyed car spotters amongst us are able to pick out the redesigned front bumper flanked by a pair of Adaptive LED headlamps and updated tail lights.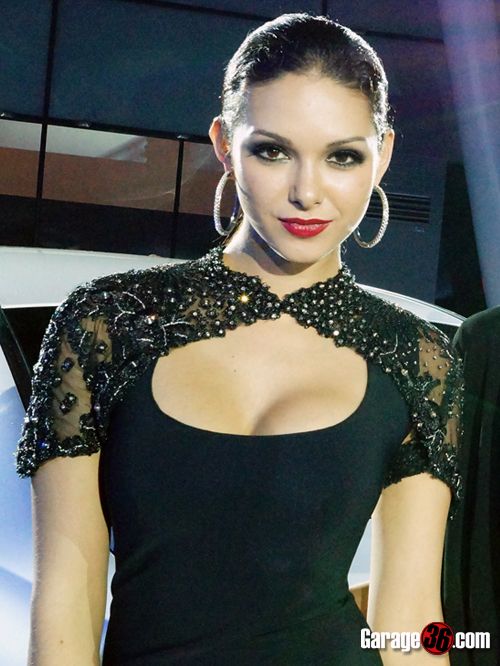 To most of us, these additions hardly justify the use of the word, "new". But the devil is indeed in the details and most of the changes were crafted under the slightly breathed on skin.
To keep it short, in its latest development stage, the engine generates peak output of 450 hp (+ 10 percent) and unleashes peak torque of 650 Newton metres (+ 8.5 percent) between 2,000 and 4,500 rpm. The century sprint in the 750Li comes in at just 4.8 seconds. The upgraded BMW TwinPower V8 belies its improved performance with better efficiency than ever; with overall fuel consumption of 8.6 litres per 100 kilometres and CO2 emissions recorded at 199 g/km, the BMW 750LI trumps its less powerful predecessor by a clear 25 percent.
Gains on the 750LI's "smaller" engined siblings are just as significant against their predecessors , with the 740LI being 5% quicker and 21% more efficient than before. The 730LI meanwhile comes in with 4% more speed and 11% more efficiency.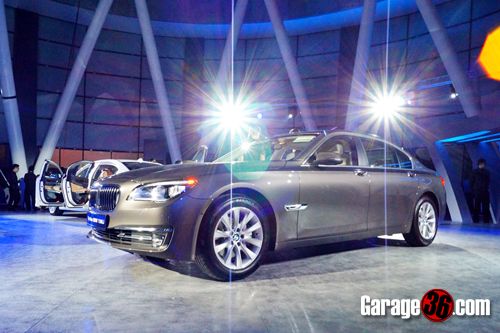 Further changes have also been for the driver of the 7, with a new 3D display and control new-generation Navigation System. Even the dash has gone all digital, ala, LFA.
Keeping it brief, there were quite a number of other changes and revisions made to the latest 7 and to explain each and every one of these changes, will probably take a long while. So if you are really interested, the new BMW 7 Series will be available at Performance Motors' showrooms for a test drive.