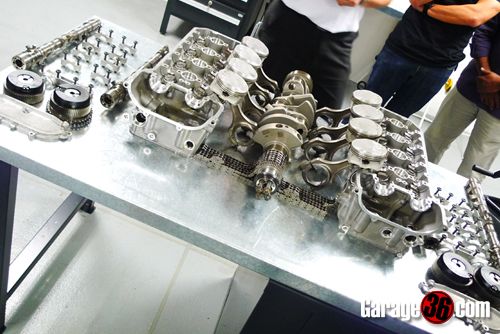 To follow up on the previoius post. When we were at the M-showroom, we were given a short tour of the operations behind the scenes. Here's some pictures.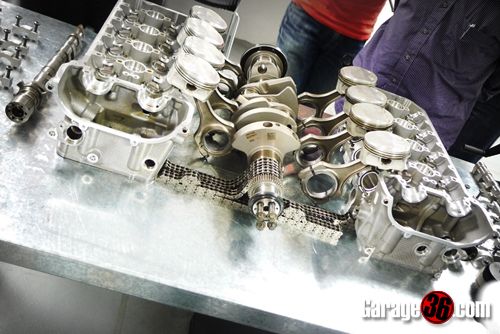 So clean.
Good stuff!
A clean and proper looking E30 Cabriolet getting baked in the oven.
I really like Singapore Grey. It looks different in real life though.
And over in the showroom, the M3 Sedan "Expensive" Edition. (CRT to those interested)