Another sunday afternoon kicking it old school with the unusual suspects. This time,we were joined by an Alfa 156 GTA (Although not old school, but still cool), and a little Daihatsu Charade Gtti. Don't see much of these running around anymore. We were bidding farewell to the Carina that is headed for the scrapyard. :(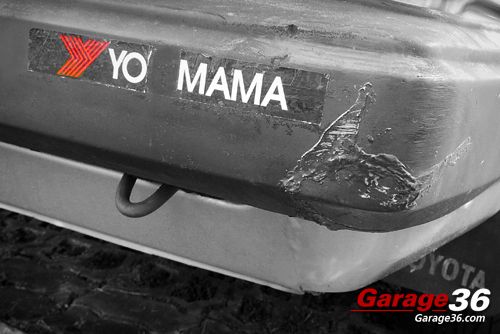 Carina not going without a fight to the haters!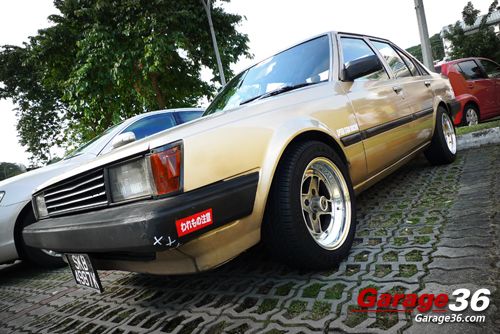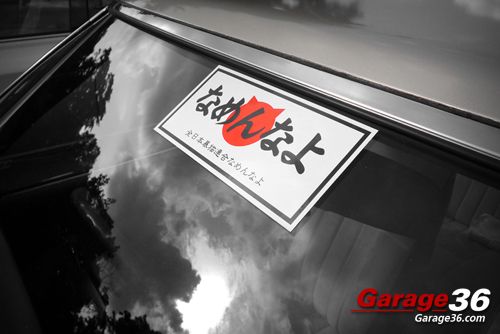 Namennayo! (That sorta means, don't look down upon me)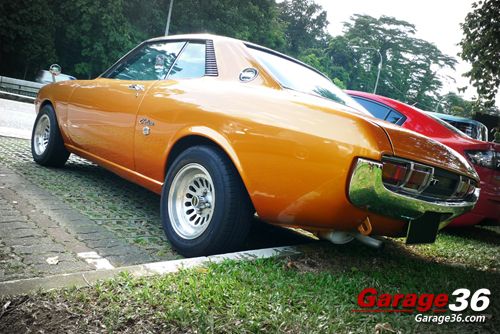 Celicas and Hachi's made up the numbers(ish).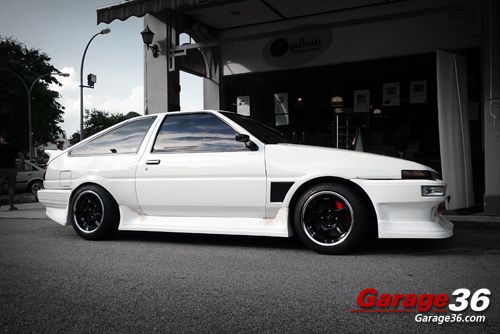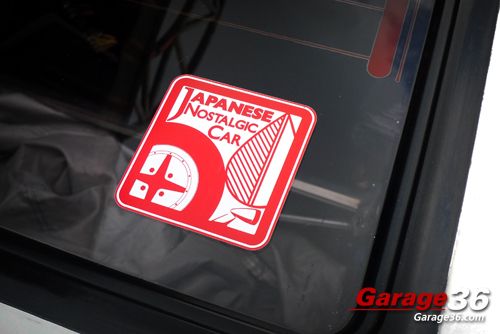 JNC represent!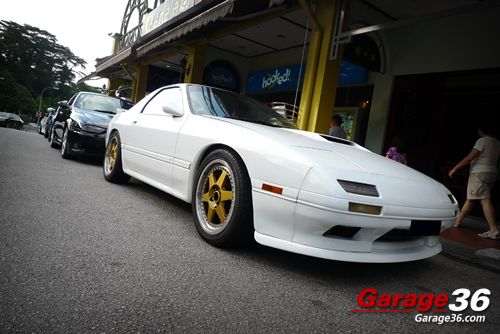 A familiar RX7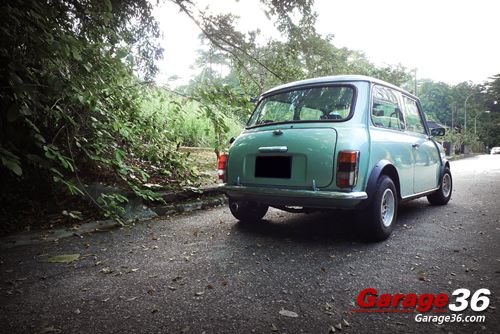 A little mini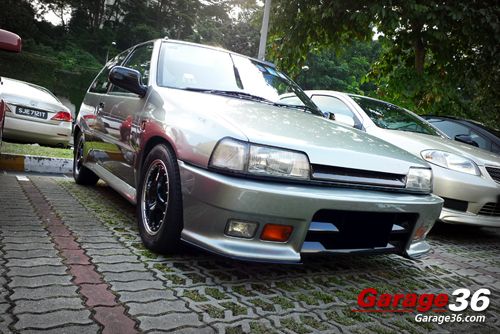 A very rare Daihatsu in these here parts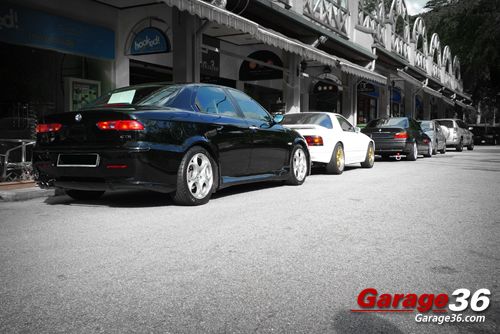 And the GTA rounding it off. I missed out on some other notable cars as i had to run off early this time. As always, it's great to meetup with the old car folks, passion runs deep(er).